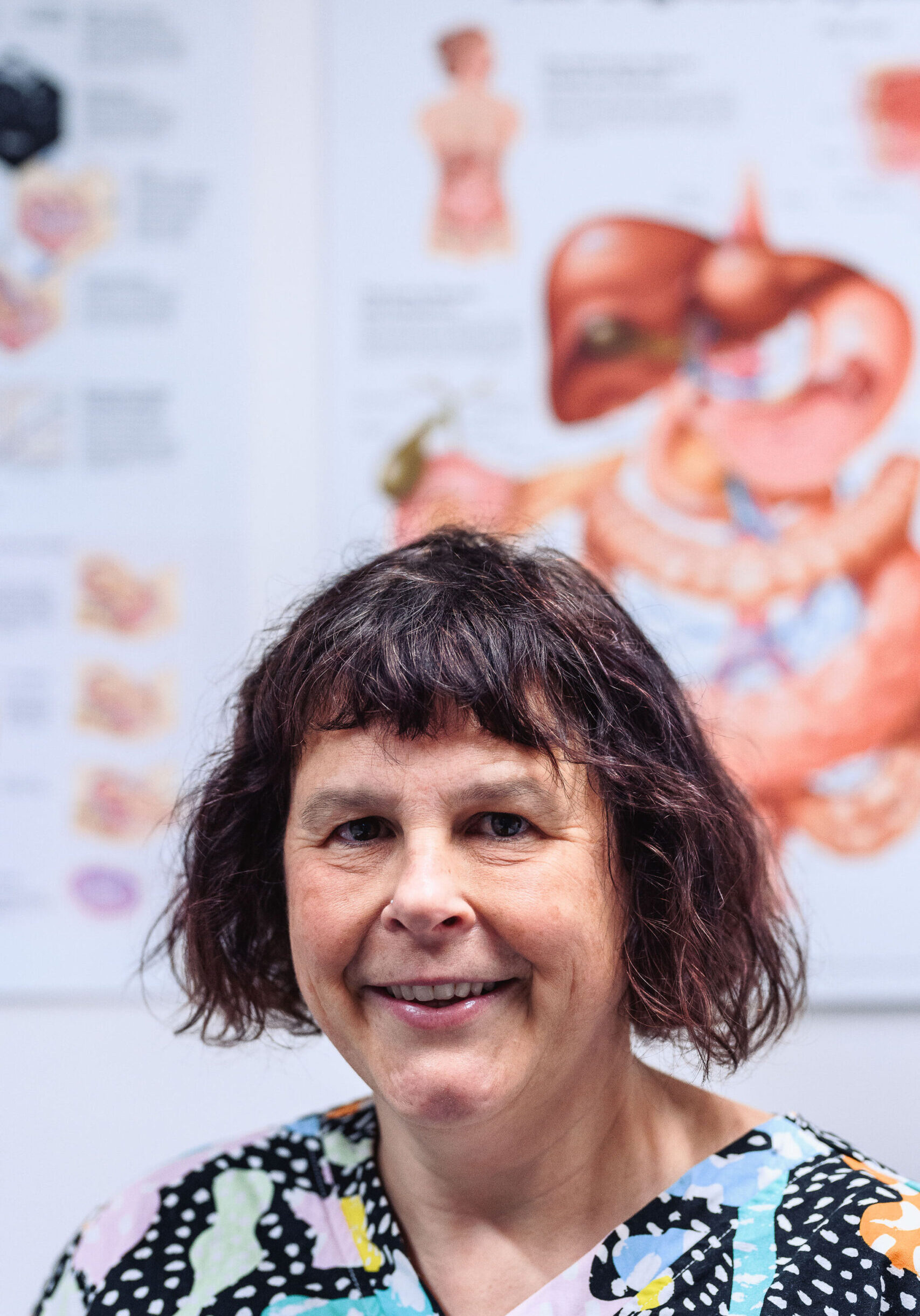 Clinical Masters Continence and Women's Health | Professional Certificate Conservative Management of Prolapse | BSc. Physiotherapy
Starting out in neurological rehabilitation and moving into women's pelvic health, Rachel found that people living with neurological diseases, including Parkinson's Disease, MS and stroke, often experience pain, sexual dysfunction and bladder and bowel issues.
This inspired Rachel to complete her Masters in Continence and Women's Health and complete further study in pelvic pain, endometriosis, bladder pain and pain with sex. Rachel has a special interest in treating clients with persistent pelvic pain.
Rachel has completed extra training on trauma-informed care. She gained a certificate for the conservative management of prolapse and fits pessaries as part of her practice.
When Rachel is not working, she likes to spend time gardening, reading, knitting, cooking, and relaxing with her partner and two naughty doggies, Honey and Pepper.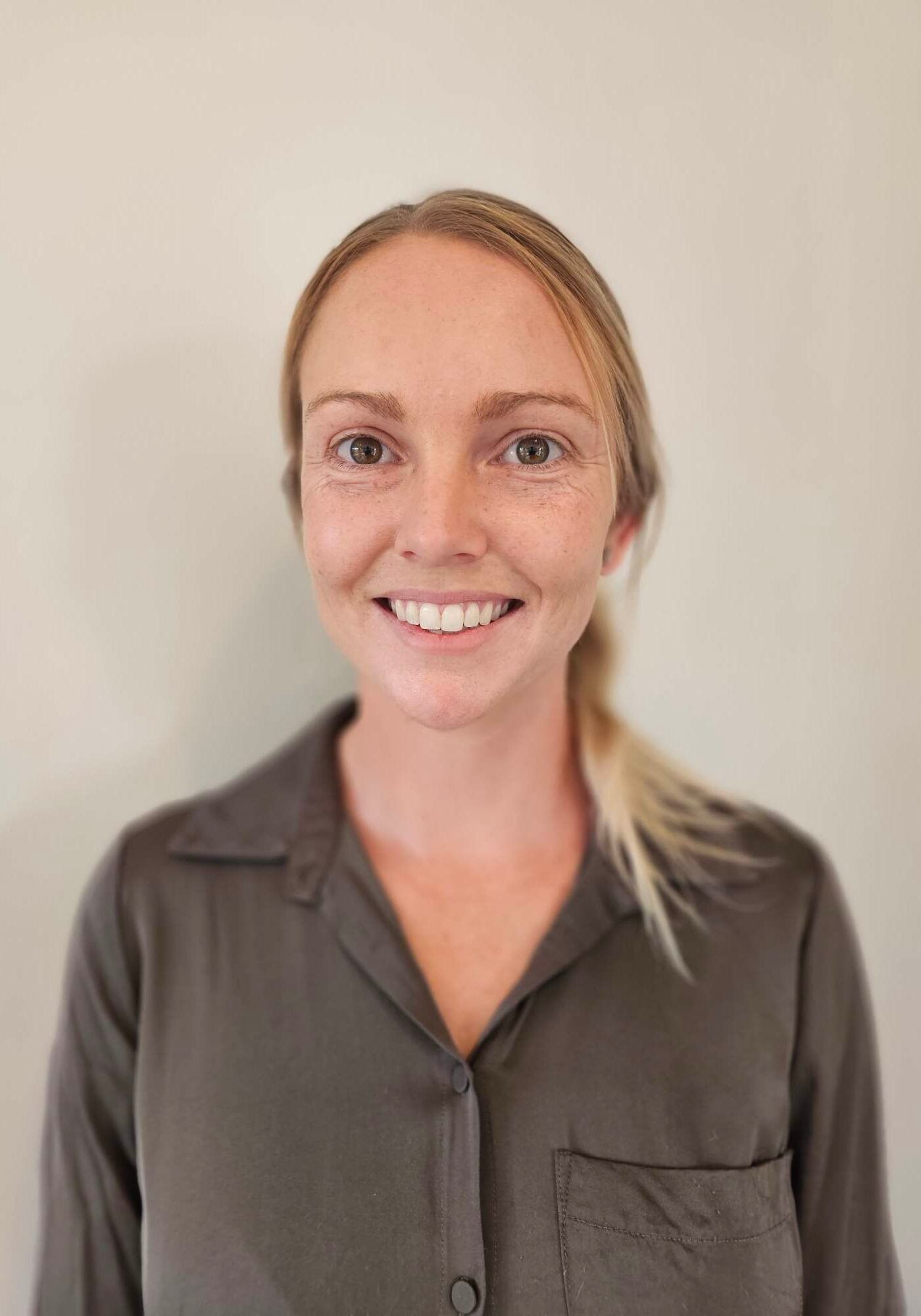 Bsc. Physiotherapy | Studying Clinical Masters in Continence and Women's health
Shannon shares Rachel's passion for treating pelvic health related issues in women throughout the life stages. She is currently studying her Masters in Continence and Pelvic Health at Curtin University.
Shannon completed her Physiotherapy degree in 2013, and began her career working in the remote Kimberley region of WA. This developed her keen interest in women's health and a passion for all women to be able to access these services. Since then she has worked in a variety of roles around Australia.
Treating women throughout the stages of pregnancy and postnatally, including musculoskeletal complaints such as pelvic girdle and hip pain, are of special interest to Shannon. With an exercise-based background and Shannon enjoys working with clients to personalise pelvic floor-friendly programs and loves getting women back to what they enjoy doing.
Shannon is passionate about empowering women to take control and make informed choices about their health through education. Knowledge is power!
When Shannon is not being a Physio, she likes fishing, cooking, horse-riding, spending time with her husband and dogs.
Bsc. Physiotherapy | Clinical Masters in Sports and Exercise
Chrissy is an APA Titled Sports and Exercise Physiotherapist with an interest in Women's health and Sport. She completed her Bachelor of Applied Science (Physiotherapist) in 2009 and her Sports Masters in 2017.
Chrissy has a variety of physio experience working in sport; Junior and Senior Australian Women's water polo, North Melbourne/Tasmania AFLW team, Camberwell hockey and community soccer in Hobart.
Her passion lies in working with women to enhance their health across the lifespan with a special interest in the social barriers for physical activity in adolescent girls and women. This passion gathered momentum during her pregnancies and post birth, particularly in the areas of exercise and general well-being. Chrissy has done extra training to develop her knowledge in the topic of women's health and women in sport.
Outside of work she is often running, kicking a soccer ball, reading, and dancing to the wiggles with her little ones.